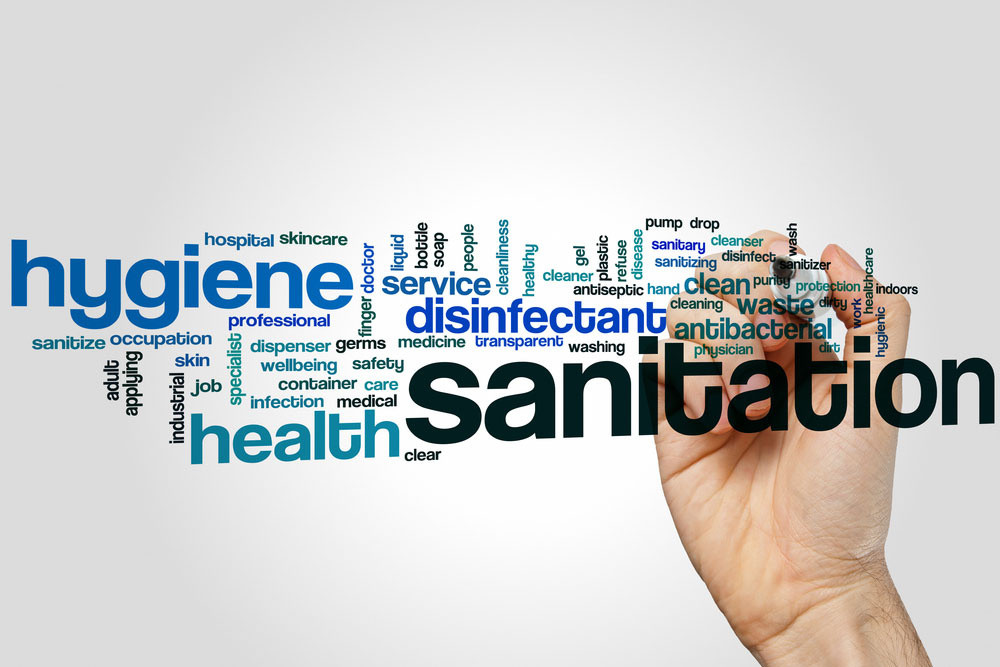 04 Oct

Air ducting tubes for MVHR: the anti-bacteria choice

Mechanical ventilation with heat recovery (MVHR) is the best solution to manage and favour air renewal in homes while solving two important current issues:
environmental pollution in urban areas
energy saving
MVHR systems allow for breathing fresh and sanitised air without having to open the doors or windows, which would cause heat and energy dispersal and exposure to environmental pollution. Mechanical ventilation with heat recovery thus helps to lower energy consumption linked to climate control in rooms, while drastically reducing the level of humidity, pollutants, pollen and bacteria, which cause moulds, unpleasant odours and allergies or respiratory diseases in the most vulnerable subjects.
AIR DUCT TUBES: the various types
Nowadays there are various solutions for air duct tubes applied to mechanical ventilation systems with heat recovery.
round, oval or square-shaped
plastic or metal
single-wall or double-wall
smooth, spiralled or corrugated
ANTI-BACTERIA AIR DUCT TUBES: a conscious choice
Air duct tubes for mechanical ventilation systems with heat recovery guarantee continuous and constant air renewal in homes. This means that all the air drawn from the outside, before recirculating through the ventilation air ducts, is
to counter the formation of moulds, moss and bacteria, the particles of which we would inevitably end up breathing.
A tube lacking these characteristics would make the investment useless, as well as expensive, for a mechanical ventilation system with heat recovery (MVHR).
TUBES FOR MVHR: QUALITY AGAINST FALSE SAVING
It is essential, therefore, not to rely on any ventilation air tube, but to ensure that the latter is ANTI-STATIC AND ANTI-BACTERIA (SANITISED) and that these properties are reported in the respective CERTIFICATIONS. The cost for integrating a MVHR system with tubes of this type rather than with generic tubes is NEGLIGIBLE in relation to the system's final cost. Saving a few Euro by laying non-certified tubes exposes the user to the risk of breathing polluted air at home for years and largely nullifies the entire mechanical ventilation system with heat recovery.
IT IS EASY TO FIND MVHR TUBES ON THE MARKET ENSURING THE UTMOST QUALITY AND DURABILITY, CERTIFIED BY THIRD BODIES THAT GUARANTEE THEIR CHARACTERISTICS.
IF YOU WANT TO KNOW WHERE TO FIND THE RIGHT TUBE FOR YOUR MECHANICAL VENTILATION HEAT RECOVERY SYSTEM CONTACT US