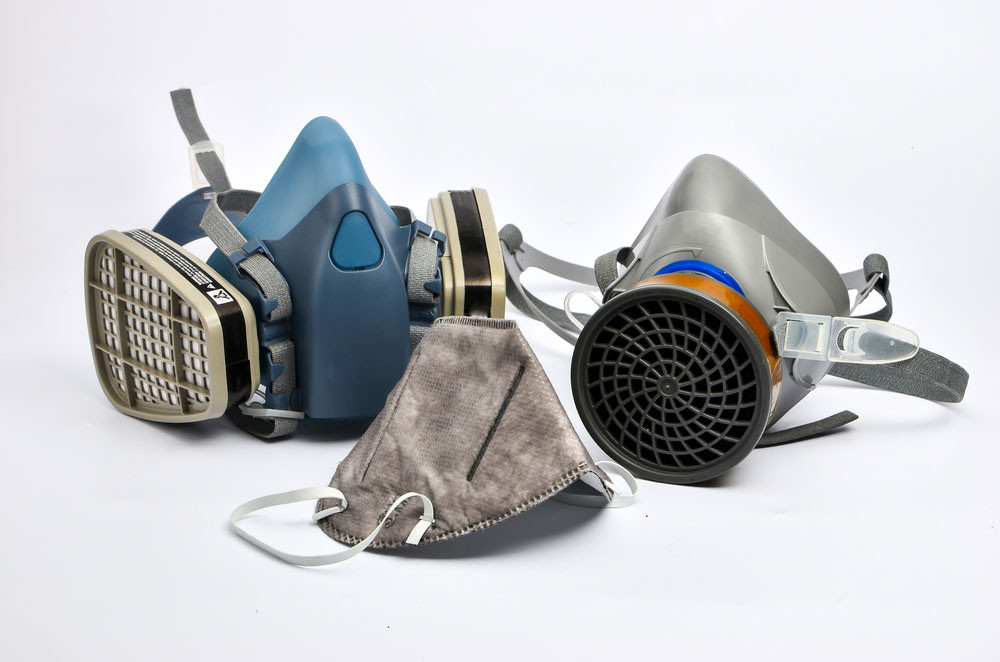 20 Sep

MVHR and sanitized ducts to counter indoor pollution

The application of the SANITIZED technology allows for thwarting the development and spreading of bad odours, bacteria and moulds: for this reason it is applied to materials, surfaces, objects, and indoor or public spaces to prevent their pollution.

The data concerning dangerous elements in homes, for example, shows that they are so widespread that 50% of the world population is exposed to these risk factors, which cause high levels of pollution in indoor environments. This problem can be solved by combining mechanical ventilation heat recovery (MVHR) combined with air ducts featuring the SANITIZED technology. These air ducts are subjected to an antimicrobial treatment that allows for regularly changing the air inside rooms even when these cannot be aerated naturally.
What is SANITIZED and what is it used for?
SANITIZED is a Swiss company that specialises in producing anti-microbial solutions, a sector in which it has been the world leader for over 60 years. An independent society, it specialises in silver ion-based treatments used in the hospital and food processing sectors, for plastic materials and textiles.
This pioneering company is committed to responsible ecological practices: for this reason, its technicians work at an international level to assess human and environmental risks and to develop custom solutions for anti-microbial hygiene. The brand, licence and approach underlying the company are universally recognised.
The SANITIZED sanitation technology blocks unpleasant odours and offers almost complete protection against moulds, bacteria, mites and impurities, as it is already integrated in the treated material. Moreover, the hygienic function prevents bacteria proliferation, enabling the SANITIZED technology to act as an anti-mite, anti-fungi and anti-bacteria treatment. Its special and effective characteristics have convinced manufacturers of FITT Air ducts designed for controlled ventilation (MVHR) systems to choose this technology for their products.
FITT Air and the SANITIZED technology
The treatment with SANITIZED technology was entrusted in the industrial sector exclusively to the manufacturers of FITT Air, the air duct used to channel air from distribution manifolds to the air outlets or inlets.
The internationally branded SANITIZED technology is not only harmless to the environment, but is also effective and functional: clinical studies show that mite proliferation on fabrics treated with SANITIZED, for example, is almost absent with respect to untreated fabrics. The same comparison applies to the treatment's application in MVHR air ducts.
The use of SANITIZED technology in MVHR air ducts
It has been demonstrated that indoor environments are a considerably more polluted than outdoor environments (almost double) and that there are significant repercussions on the well-being of people inhabiting these spaces. The FITT technicians have overcome this serious inconvenience thanks to the prestigious SANITIZED Swiss laboratories, using their treatment on an exclusive basis in the industrial sector: this has led to FITT Air, the new-generation ventilation duct that prevents the build-up of bacteria and moulds and reduces by more than 99% the level of bacteria present on the inner surface of air ducts.
Consequently, ventilation systems that exploit mechanical ventilation with heat recovery (MVHR), equipped with FITT Air ducts and SANITIZED technology, are the best solution to eliminate the risk of contracting lung diseases due to poor aeration, and to minimise the impact of indoor pollution.
For any problems concerning pollution in indoor environments, contact us privately – we'll find the best solution together.