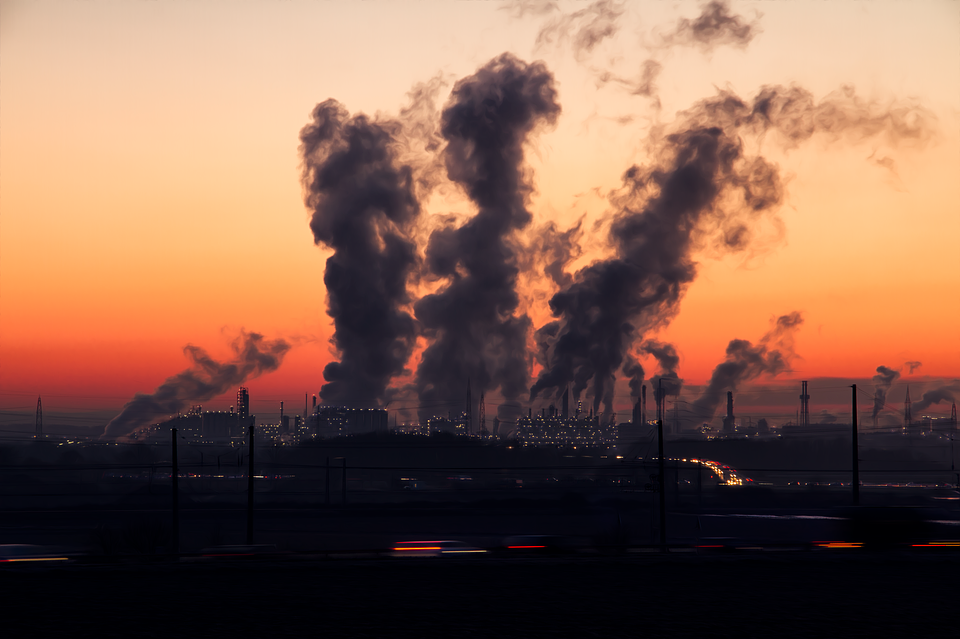 21 Mar

Particulates and pollution in Italy: 84,000 deaths every year

Particulates and air pollution, 84,400 deaths every year in Italy alone.

A study disclosed by the European Environment Agency (EEA) and relaunched by the major news media revealed that – according to the data collected – some 84,400 people died in Italy due to air pollution (data for 2012).
Italy is the country in the European Union with the record number of premature deaths with respect to the normal life expectancy due to air pollution. The estimate refers to a report of the European Environment Agency (EEA): in 2012 Italy recorded 84,400 deaths of this type, out of a total of 491,000 at an EU level
Can we defend our domestic and work environments from particulates and start breathing clean, sanitised air again?
Particulate matter
The particulates present in the air we breathe are the chief culprits for the figures reported in the survey: Italy – 84,400 deaths, EU – 491,000 deaths
In particular, in Italy the list of silent killers includes:
Particulate matter (PM2.5) – 59,500 victims and 430,000 deaths in the 40 European countries assessed in the study
Nitrogen dioxide (NO2) – 21,600 victims
Ozone (O3) – 3,300 victims
Particulates and pollution in Italy, a new map
Particulates and pollution in Italy, a patchy situation.
Not all areas of the country are affected in the same way. According to the aforementioned study, the most polluted areas include:
Po Valley (Brescia, Monza, Milan)
Turin
Venice
Rome
Florence
Naples
Bologna
Cagliari
The Po Valley is thus Italy's most polluted region, together with Turin and closely followed by Venice: these areas exceed the UE limit for an average annual concentration of 25 micrograms per cubic metre of air.
The other areas indicated also far exceed the 10 micrograms per cubic metre limit recommended by the WHO: Rome, Florence, Naples, Bologna and Cagliari.
Italy's most polluted provincial capitals.
According to a recent study by Legambiente Frosinone, this city emerged as the most polluted by PM10 in 2014, with 110 days during which the limit was exceeded. Alessandria was second (86 days), followed by Benevento, Vicenza and Turin each with 77 days. Lodi and Cremona recorded 71 days, Avellino 69 days, Milan 68 days, Venice and Asti 66 days.
Regardless of the continuous improvements over recent decades, atmospheric pollution continues to threaten the health of Europeans, lowering their quality of life and life expectancy - commented Hans Bruyninckx, the Executive Director of the European Environment Agency.
Particulates and pollution. Domestic self-protection: mechanical ventilation with heat recovery
It is possible to intervene immediately against particulates and pollution through domestic and private self-protection, by installing and using mechanical ventilation systems with heat recovery in homes and work environments, while ensuring that SANITIZED anti-bacteria air ducts are used. These tubes cost exactly the same as untreated non-antibacterial tubes but have far superior quality and performance, making them unrivalled in terms of guaranteed indoor environmental quality.
FOR FURTHER INFORMATION AND CONTACTS ON THE USE AND INSTALLATION OF SANITIZED ANTI-BACTERIA AIR DUCTS DIRECT CONTACT WITH FITT